Important update to our services
Here at Nasty Gal, we're working hard to continue making deliveries to all of our customers during these difficult times. However, we are experiencing significant delivery delays in our network due to; limited flights, both international and domestic, meeting social distancing requirements, and a substantial increase in parcel volumes from an increased demand for online shopping.
We know you will be eager (now more than ever) to know when you'll receive your order. You can track your delivery through parcel tracking, the chatbot and the MyPost App. We please ask for your ongoing patience with our customer service team, who are doing their very best to keep up with the additional demand.
The NSW and Victoria regions in Australia have been put into lockdown; so please expect delivery delays in these areas.
Changing how we work to remain safe
Many customers and fellow businesses have asked us how we are changing our ways of working to ensure the safety of our communities and teams.
Post Offices have implemented social distancing measures for all services conducted in store. Cleaning standards and personal hygiene guidelines have also been rolled out. Moreover, counter safety screens are also being implemented across the country, to improve hygiene and reduce risks.
We've also had a number of questions regarding the safe handling of mail. The World Health Organisation and the Australian Department of Health have stated that the risk of contracting COVID-19 through handling of mail or parcels is extremely low. Nevertheless, we've introduced health and safety protocols in our facilities to ensure mail is handled safely and that any human contact is minimal. Also, contactless parcel deliveries where a signature is no longer required is also reducing risks.
We hope this sheds a little more light on the changes we're making <3.
Stay safe, be kind, and keep connected, Aussie Babes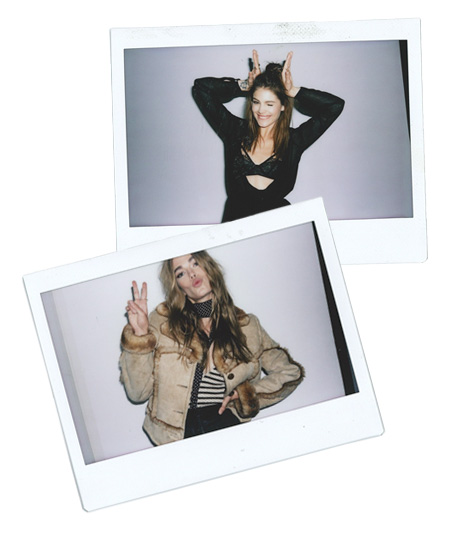 Press & More
For all press related inquiries please contact: press@nastygal.com
Casting
We work with both the best modelling agencies in the world and the most awesome girls on the street to find real, cool girls to represent our style here in Los Angeles. We are always looking for L.A. based Nasty Gals to model. If interested, please email images and details to: casting@nastygal.com