Ireland Delivery Update
Due to Storm Callum, deliveries to Ireland are affected due to ferry cancellations & delays, please allow longer for delivery. We are working closely with the courier to get your order to you as soon as possible, Stay safe!
Welcome to Nasty Gal! Please note all terms and conditions apply to anyone who has purchased on or after the February 28th, 2017.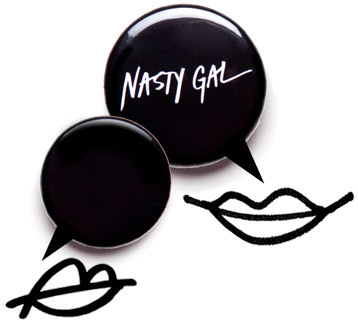 Email Us:
Hit us up with any questions about your order.
We're here to help you 24/7!
Customer Care
• required
What do you need help with?