Welcome to Nasty Gal! Please note all terms and conditions apply to anyone who has purchased on or after the February 28th, 2017.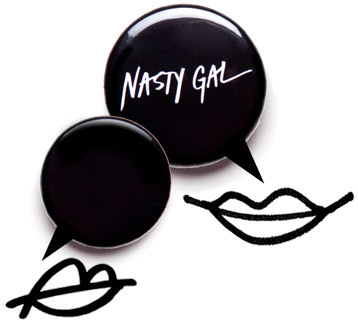 Email Us:
Hit us up with any questions about your order.
We're here to help you 24/7!
Customer Care
• required
What do you need help with?