NASTY GAL
EMRATA
Emily Ratajkowski catches your eye with her confidence and beauty, but it's her bravery in calling bullshit on today's political landscape that will make you do a double take. Equal parts sexy and bold, this collection is for every gal around the world who isn't afraid to own it and mouth the fuck off.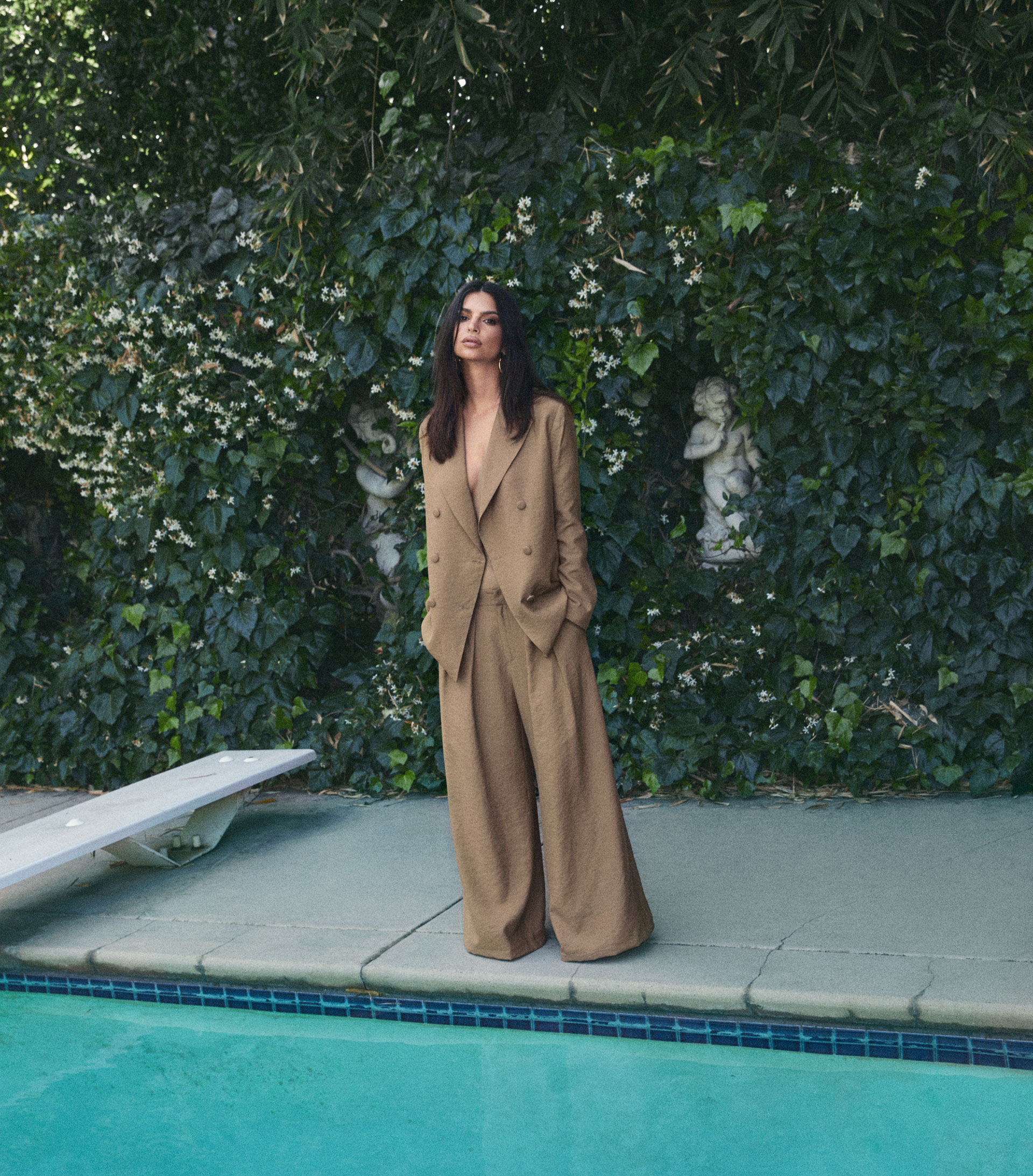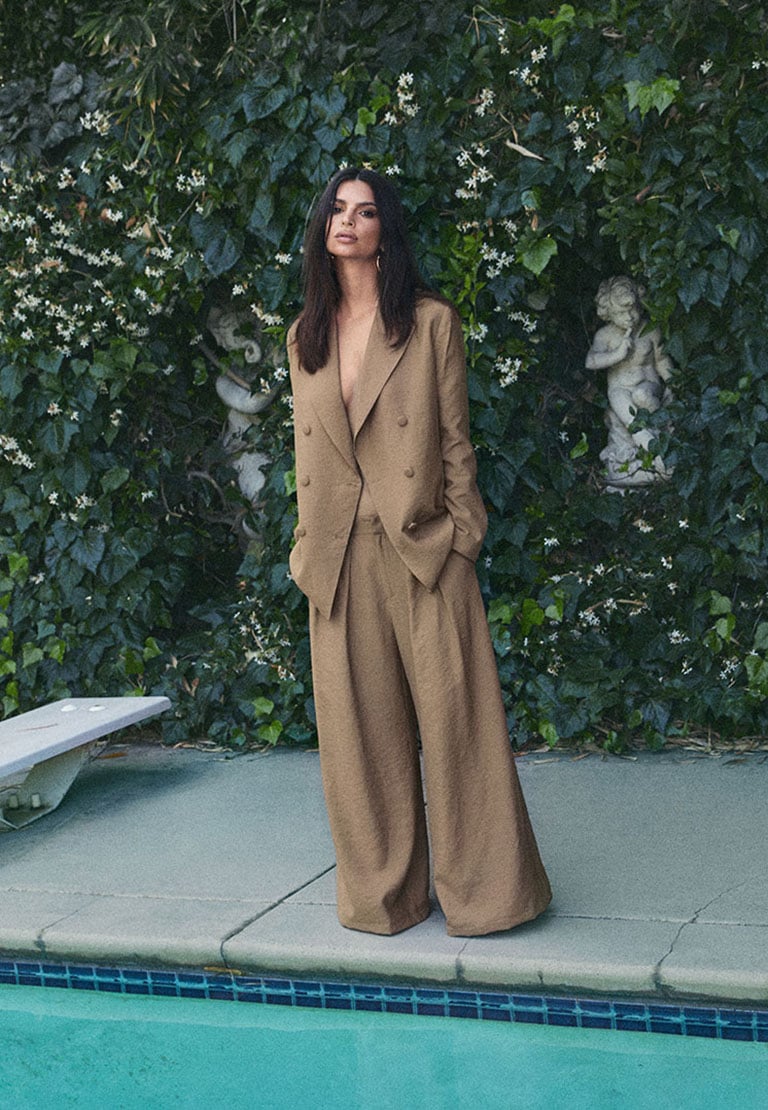 You are proof that women can enjoy their sexual allure and also be complex, politically-minded humans. Can you talk about that correlation, and how expressing your sexuality through fashion can be powerful?
I think that 2019 should be about women doing whatever the fuck they want. If that means you don't want to be sexy at all, that's totally fine. If you want to be sexy in a masc way, if you want to be sexy in a femme way--that's all up to you and that's a personal decision. That doesn't say anything about whether or not you can talk about politics. I don't even understand why that's a question, but somehow it is in our culture.
How do you feel about the current state of feminism with everything that's come to the surface over the last year and what is currently going on in politics?
That's a lightweight question [laughs]. I think that this is a really amazing time for women. There is still so much work to be done and I hope we don't lose site of that, despite the progress we've made in the last couple of years and even in the last 30 years. Clearly, when we look at what is going on in the U.S. right now with abortion bans and also just culturally, I think there is so much more work to do. It's not just about being aware of sexism, it's also about changing the system that encourages it.
We really enjoyed your point on class and race in reference to the abortion ban in Alabama. Given this collection is launching globally, how can women around the world help support people who are dealing with these issues in America?
It's really hard to say what people can do because even though we do live in a democracy in the United States, there are certain people who are in power. The system is rigged against a lot of people and I think that it's important to remember that. I think that being as outspoken as you can be, especially if you are not in the United States, is hugely important. But also, working locally and finding out what's going on in your own community. We're seeing this particular moment that's going on in the U.S., but it's across the globe. It's really important that people become aware of the situations around them.
the word "nasty" typically has a negative connotation, but in the political space, this word has become trailblazing and empowering. What does it mean to be a nasty woman/gal in 2019?
I think it's awesome that so many words that were used to be deprecating toward women are now being reclaimed. I think that "nasty" is definitely one of them. I think a nasty woman is whatever you want it to be. It's a woman who stands up for herself and what she believes in, she loves herself and takes no shit.
How would you describe your personal style?
My personal style is a little retro. I'm very much into Princess Diana right now--so a little 80s, some menswear mixed in with a little bike short, or something really feminine.
What's your favorite piece in this collection?
Honestly this suit I'm wearing. I'm obsessed with it, I love the color, it's the best.